First came love, then came a plan … So let's talk!
Fill in as much information as you can and I will be in touch very soon. We can schedule a complimentary consultation to see how I can make your perfect wedding day come to life!
Can't wait to hear from you.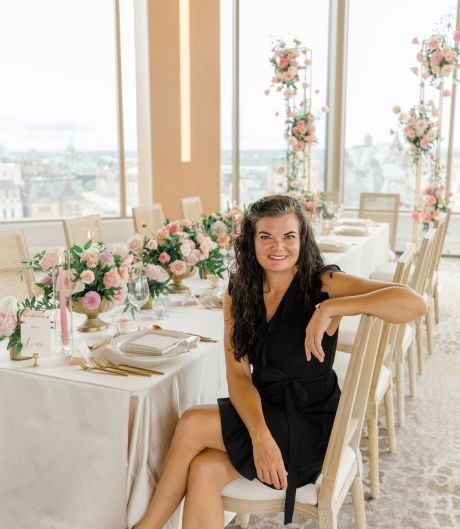 Planned to Perfection, Remembered Always. Follow me on