"Choosing Erica Irwin Weddings was the best decision we made. You won't regret hiring them. A wedding planner is not an expense, it's an investment in one of most wonderful days of your life."
Marie-Pier & Colin
Ready to have the weight of wedding planning lifted off your shoulders? Let's talk.
Fill in as much information as you can and I will be in touch very soon. We can schedule a complimentary consultation to see how your wedding planning is coming along, what's keeping you up at night and where we can help!
Can't wait to hear from you.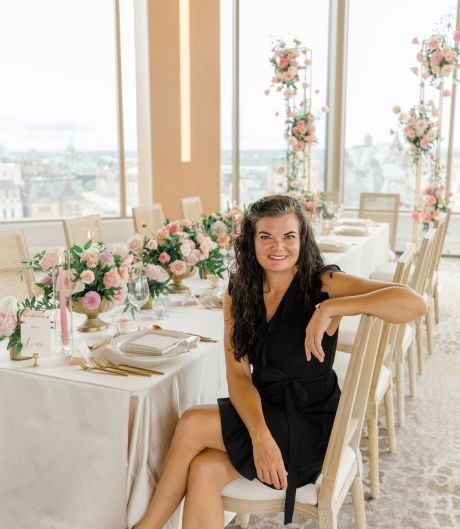 Planned to Perfection, Remembered Always. Follow me on