Kylie & Scott
"With Erica's help, our wedding was everything we wanted it to be, and more. I was so relaxed on our big day and so pleased to be able to spend uninterrupted time with my family and friends who had traveled from all over the country to celebrate our day with us."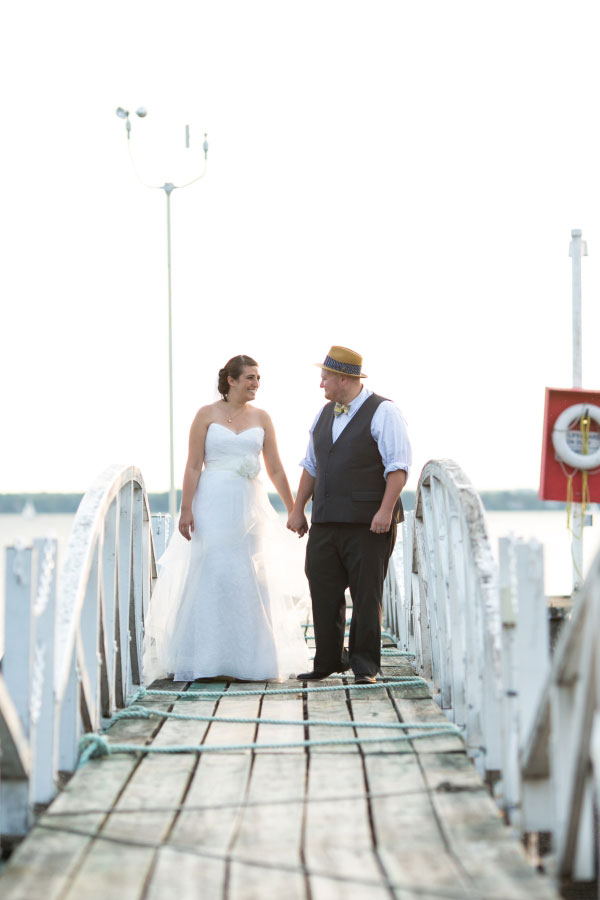 Our decision to work with a wedding planner was made after spending way too much time on the phone (in Vancouver) trying to pick a date and venue for our wedding in Ottawa. We chose Erica because she was just as excited for our wedding as we were. She understood my type A personality and my need to keep everything organized. Whenever I had a question or problem, she had already thought of it, sorted it out or taken care of it. Erica helped me so much, planning our long distance wedding. We spent a lot of time on the phone comparing lists.
During the months leading up to our big day, people would ask me how the planning was going. I was happy to say it was easy and everything was going well. She knew what we needed, kept us on budget, reminded us about deadlines, and helped us connect with people who could make our day run smoothly.
With Erica's help, our wedding was everything we wanted it to be, and more. I was so relaxed on our big day and so pleased to be able to spend uninterrupted time with my family and friends who had traveled from all over the country to celebrate our day with us.
Thanks Erica. We couldn't have done it without you. I am forever grateful for all you did in making our wedding the best day of our lives!
Kylie and Scott
Planned to Perfection, Remembered Always. Follow me on