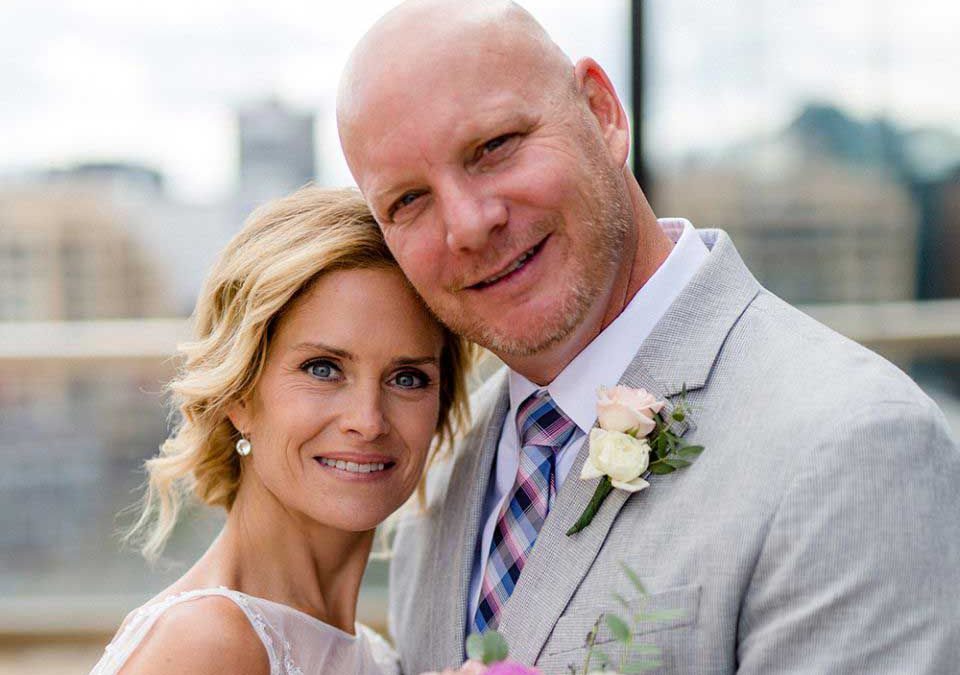 Sarah & Scot
"It was such a delight to work with Erica. Words cannot express how grateful we were to have had Erica's help! We were so glad we found her! You are the best of the best Erica and we will miss you!"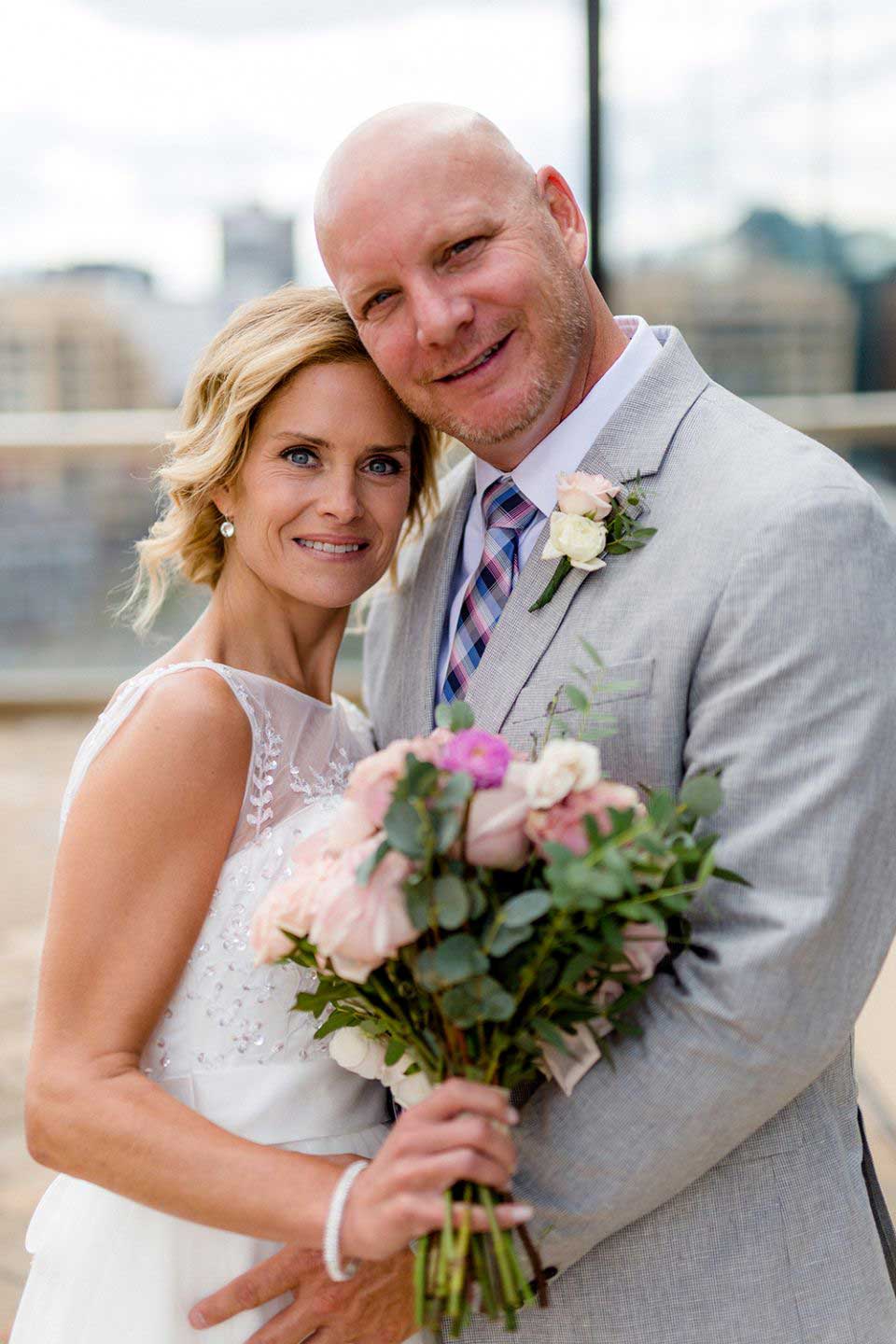 From beginning to end Erica was always there to help! She is simply an amazing wedding planner. Her organizational skills are impeccable which helped us stay on track planning wise and budget wise. She co-ordinated all the wedding vendors and they were all outstanding.
When COVID-19 happened the wedding was postponed till the summer of 2021. But then, about 1 month before the original date, we decided to go ahead with a smaller, more intimate wedding and Erica had to quickly finalize all the wedding plans…..and she did it! It was beyond perfect! Our vision came to life…..the wedding of our dreams! What a beautiful day it was and the whole process was stress free!
It was such a delight to work with Erica. Words cannot express how grateful we were to have had Erica's help! We were so glad we found her! You are the best of the best Erica and we will miss you!
Sarah & Scot
Planned to Perfection, Remembered Always. Follow me on