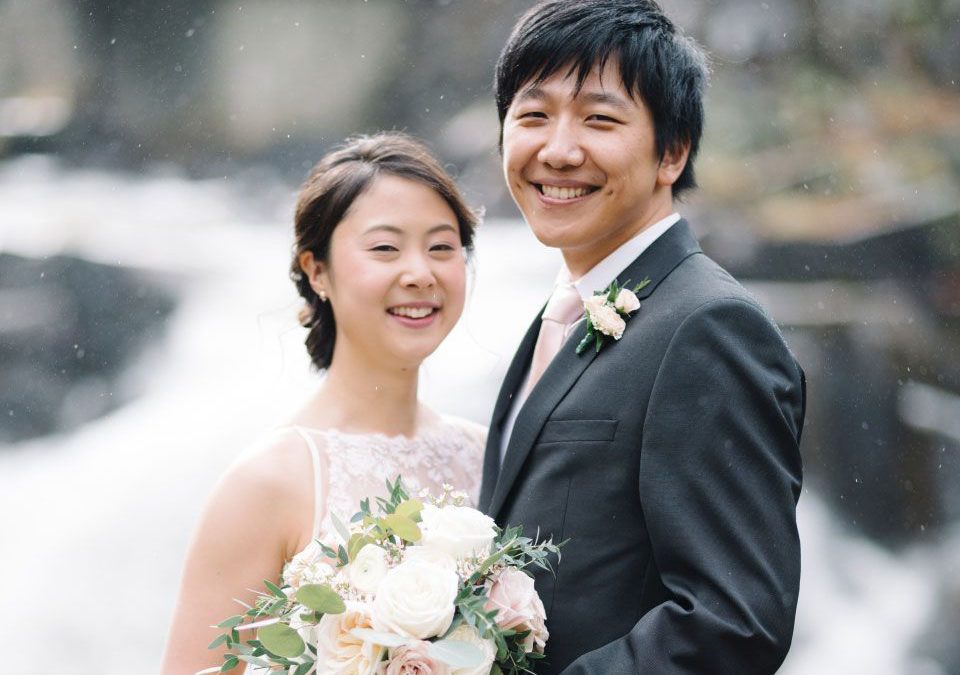 Alice & Hao
"She patiently dealt with our one-thousand-and-one questions about weddings, helped us prioritize what needed to be done, and established a clear timeline for the coming months, which really made us feel heard and reassured"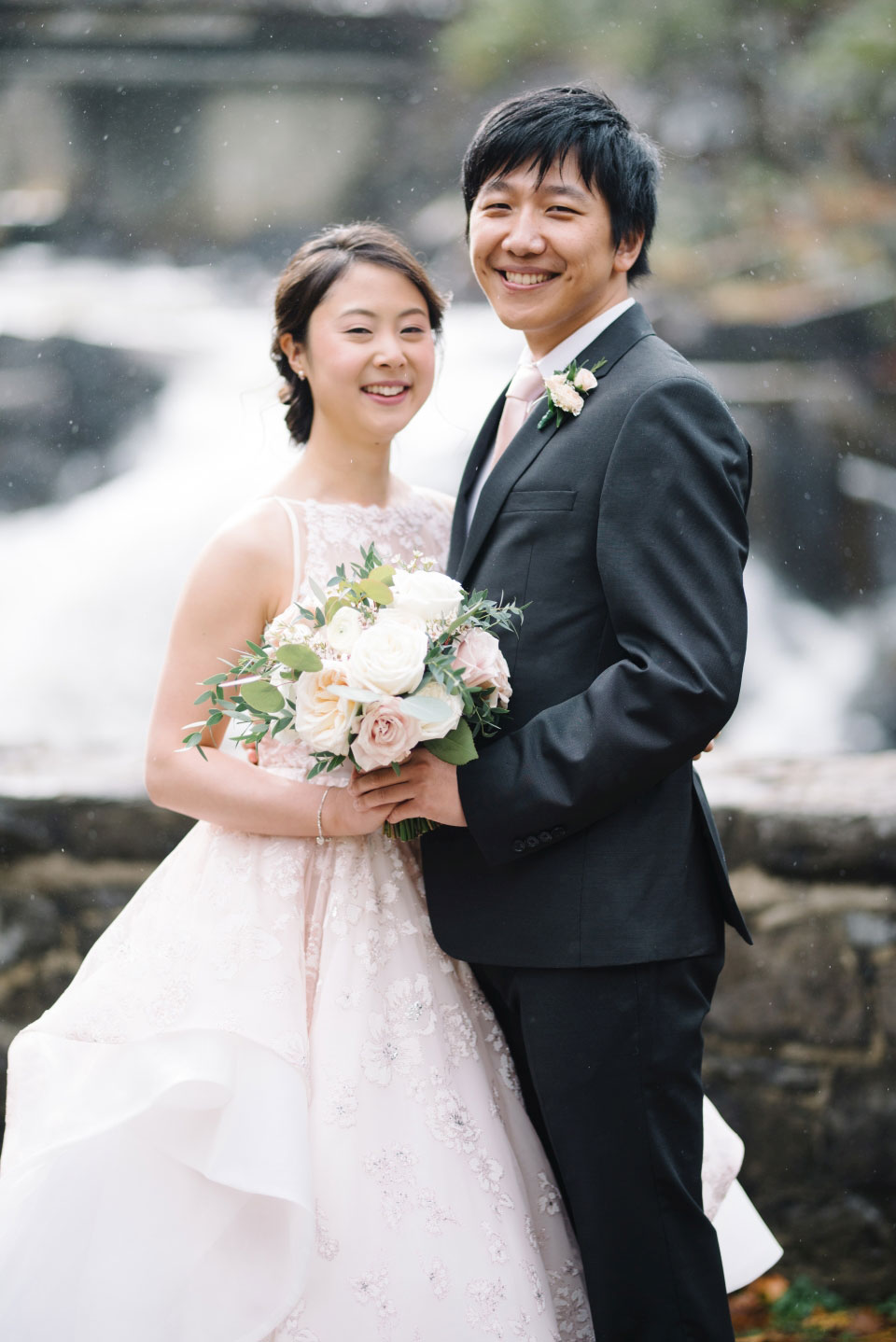 My wife Alice and I had our wedding just under a year ago, and we can't thank Erica enough for being there for us throughout the entire process.
We didn't make it easy for her. For starters, neither of us had attended a wedding before. We were also living in different cities at the time (I was in Kingston and Alice in Calgary). As an added bonus, we approached her in May wanting to hold our wedding in October – a timeline that could not have been tighter. Erica stepped up to the challenge and became a constant pillar of support for us throughout one of the most exciting yet nerve-wracking times of our lives.
From our first Skype meeting, I could tell that Erica was knowledgeable, diligent, and had the contacts and resources to make our wedding day special despite a tight timeline. She patiently dealt with our one-thousand-and-one questions about weddings, helped us prioritize what needed to be done, and established a clear timeline for the coming months, which really made us feel heard and reassured. Choosing and coordinating the activities of all the wedding vendors was definitely one of the most daunting tasks, but Erica was so effective in helping us negotiate with all parties and guiding us through decisions that we ended up with everything we wanted. As for the wedding day itself – other than the excitement and jitters that come with any wedding day – we had zero worries about the logistics. Everything ran smoothly, on-time, and the way we expected, but only Erica really knows what went on behind the scenes!!
As a person, Erica was absolutely wonderful to work with. She frequently checked-in on our progress with regular emails, and we always knew what was happening on her end. She was never over-bearing with decisions, always made sure we felt heard, and delivered a wedding that was personalized and memorable to me and Alice.
We 100% credit Erica for helping us create a beautiful wedding that we and our friends and family can revisit with fondness. We definitely recommend Erica to anyone needing a wedding planner because, in a nut-shell, no matter what challenges you throw at her, she will overcome them and get you to the finish line excited and smiling. 10/10!
Alice & Hao
Planned to Perfection, Remembered Always. Follow me on