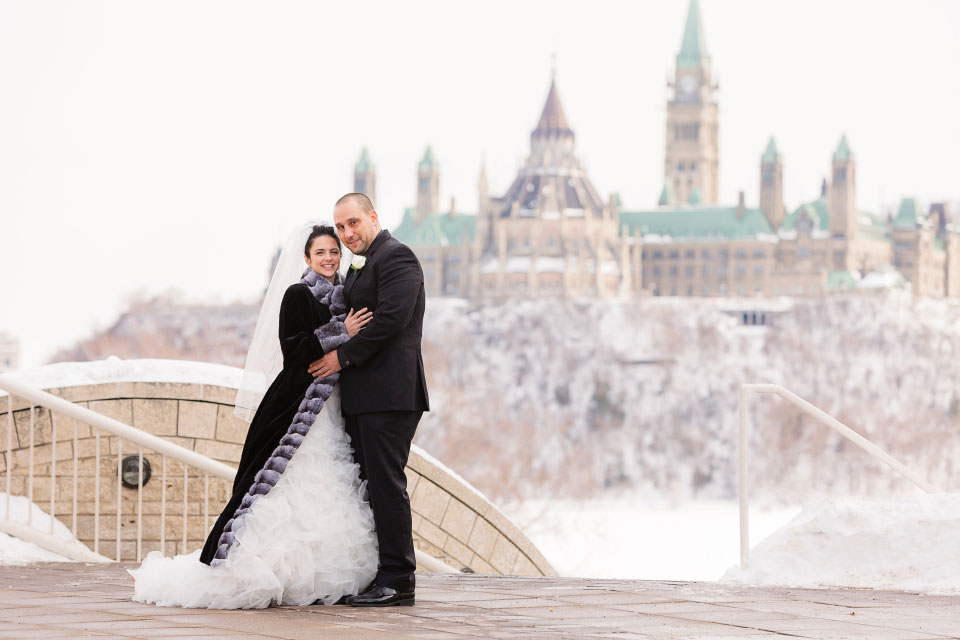 Natalie & Claudio
"We had many unconventional requests and different requirements to our Persian/Italian Wedding and Erica you were simply amazing, rising to every occasion.  You went above and beyond for me, always being there to help, with anything, at any time."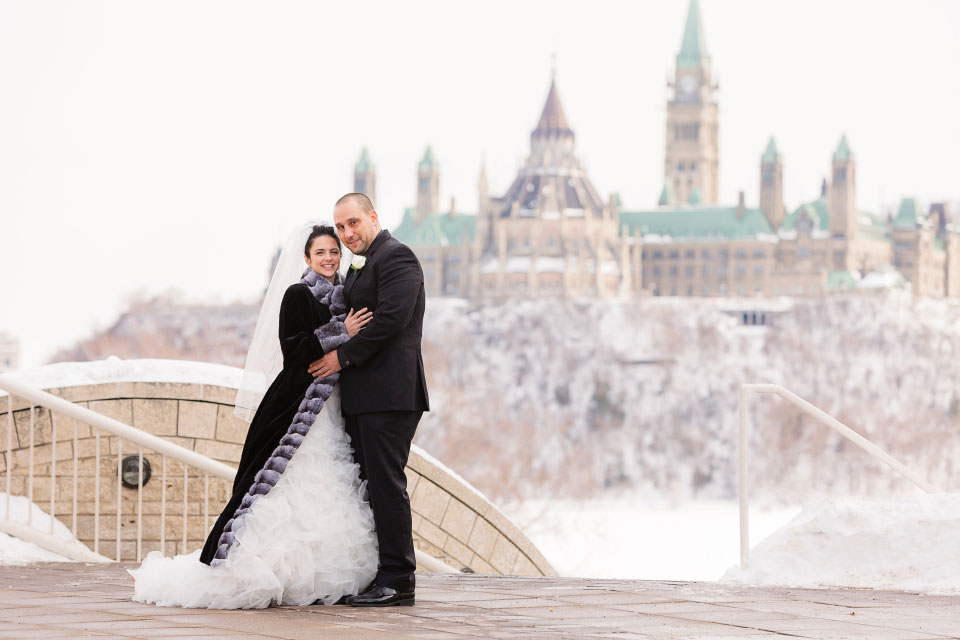 We very much appreciated and benefited from your full wedding planning services.  I was impressed with the detailed to do list, schedule, reminders, all in writing; and updated on a regular basis. You were always available to us, we communicated regularly, keeping each other up to date and on schedule. Regular meetings in person, on the phone, or via email were excellent and made the process of planning stress-free.  Having Erica there to fully coordinate on our wedding day was another great decision for us and our family. With you there for us on our special day, we were all able to enjoy every wonderful moment of our wedding without a worry.  You became part of the family! Everyone, including us, were so impressed by your professionalism and organization skills. We had less than 6 months to plan our perfect wedding and with you as our planner, not only did you make it happen, but also you made our day beyond perfect!
We chose you as our wedding planner, because you understand busy life and yet you can still do more in one day than anyone could in one week.  As business owners we have limited time and knew we would need a Wedding Planner if this wedding was ever going to happen.  I am still in awe that you were able to plan our wonderful wedding in less than 6 month! Your knowledge, expertise, experience and the fact that you are so easy to work with, are why you are the perfect wedding planner.
We had many unconventional requests and different requirements to our Persian/Italian Wedding and Erica you were simply amazing, rising to every occasion.  You went above and beyond for me, always being there to help, with anything, at any time.  Thank you for your dedication to Us.  A million thank you will never express our gratitude and appreciation.
Our wedding day was everything we wanted and more.  We enjoyed every moment and it was absolutely perfect! All Thanks to Erica we had our perfect wedding day.
Natalie and Claudio
Planned to Perfection, Remembered Always. Follow me on