I am a sucker for great detail photos, it's like the gravy to my mash potatoes.
Of course you can have amazing wedding photography and skip the detail shots and have a beautiful wedding album and memories at the end. For me though, I love to see the detail photos and all the little things that we have planned and chosen with care captured to be remembered forever. When I am planning with a couple, I likely spend a year (a little less, a little more) getting to know them like friends. All that time together means I get to know their personalities, their likes and dislikes as well as their must-haves and nice-to-haves along the way.
So when the photos come in and they are missing things like those shoes that the bride shopped for months to find, Mom's earrings that were her "something borrowed" or his Grandfather's watch that he inherited, those invitations that we went back and forth on with the designer until they were just right, the flowers where we worked out the perfect "recipe" to get the look they wanted, the robes and gifts that were ordered for the bridesmaids and the whisky glasses and rocks that were given to the guys, those favours that we hunted for MONTHS for and had to add tags for hours to, it's like there was no gravy on my mash potatoes. The details matter! These photos shouldn't take priority over the photos of you two but there is room for both!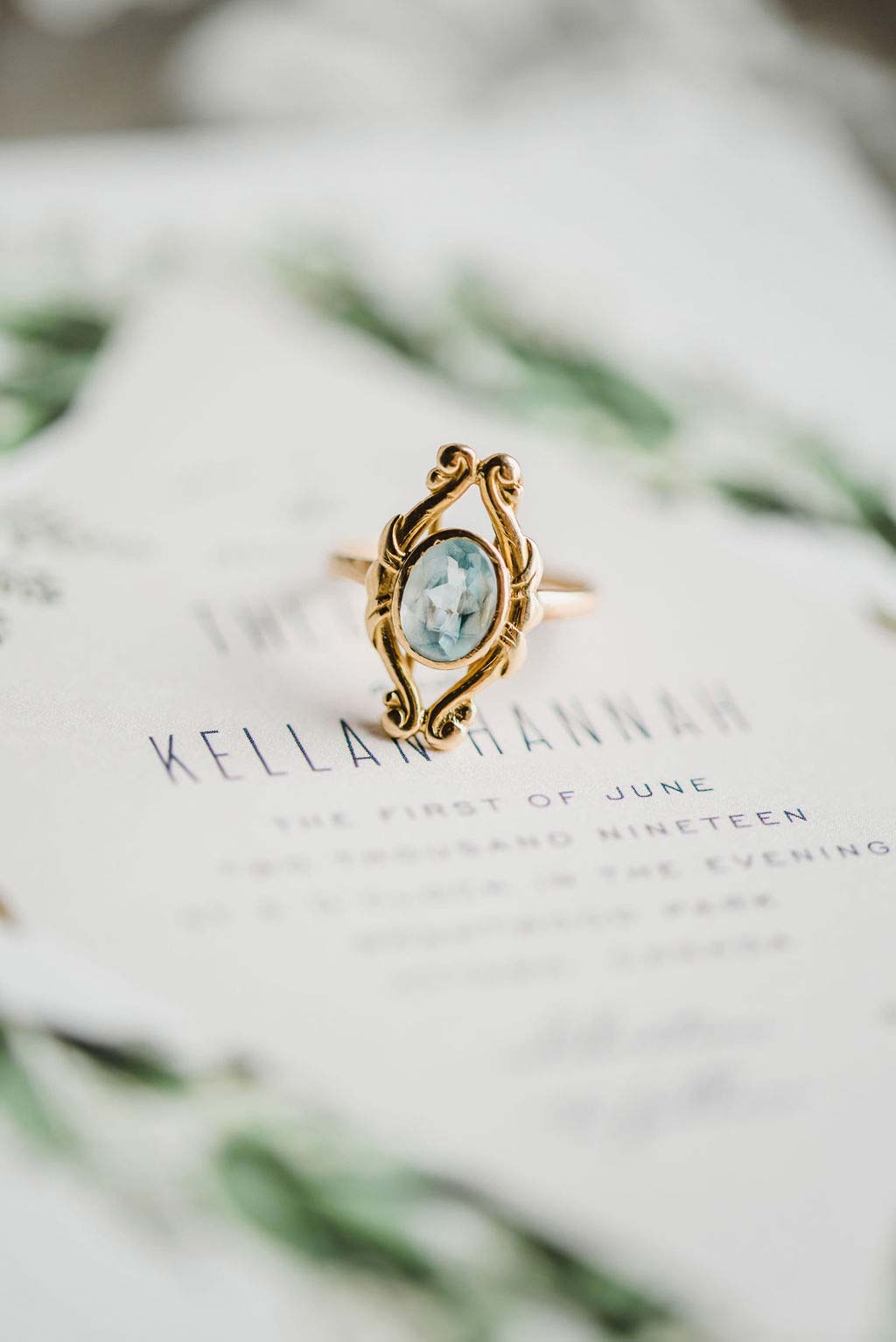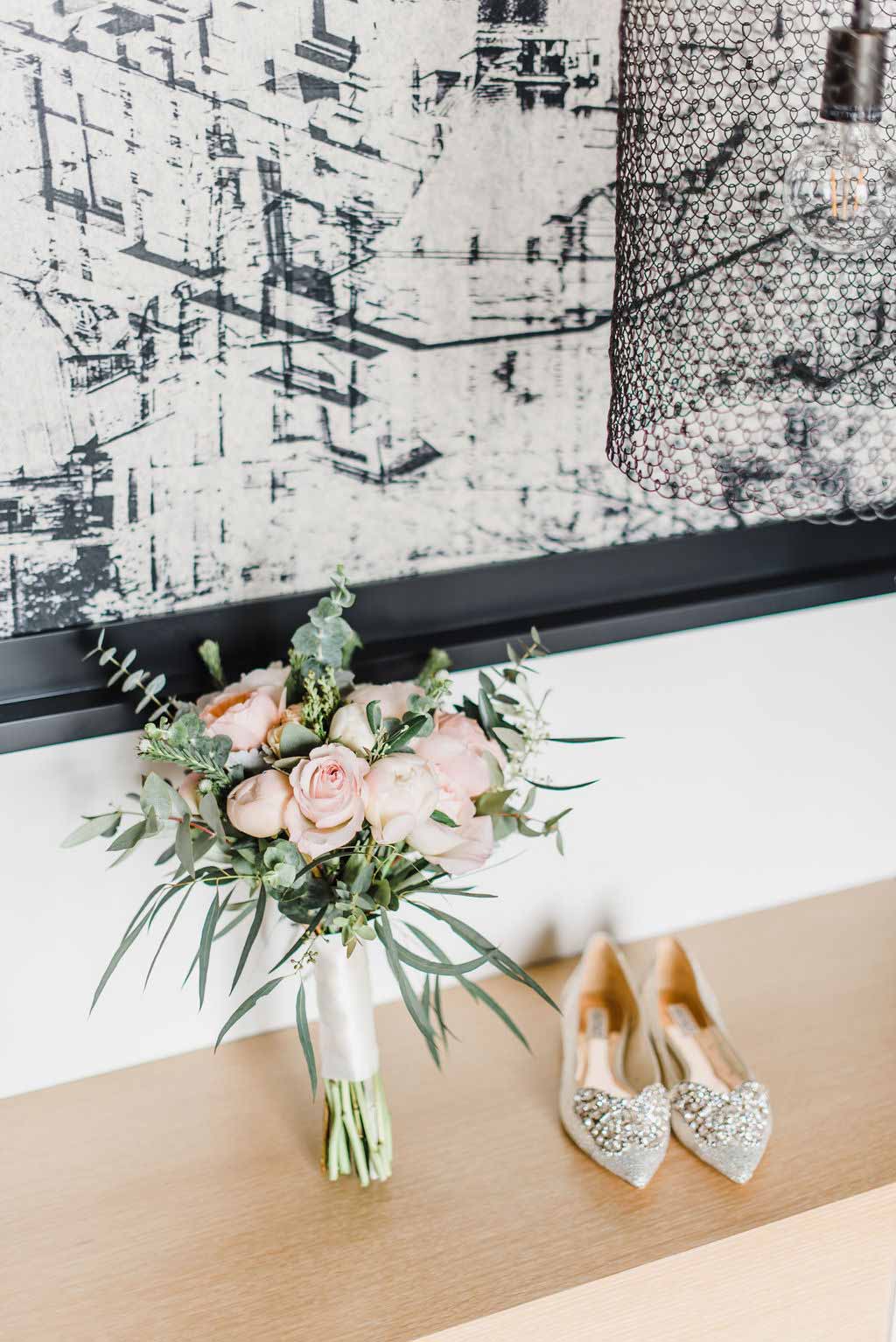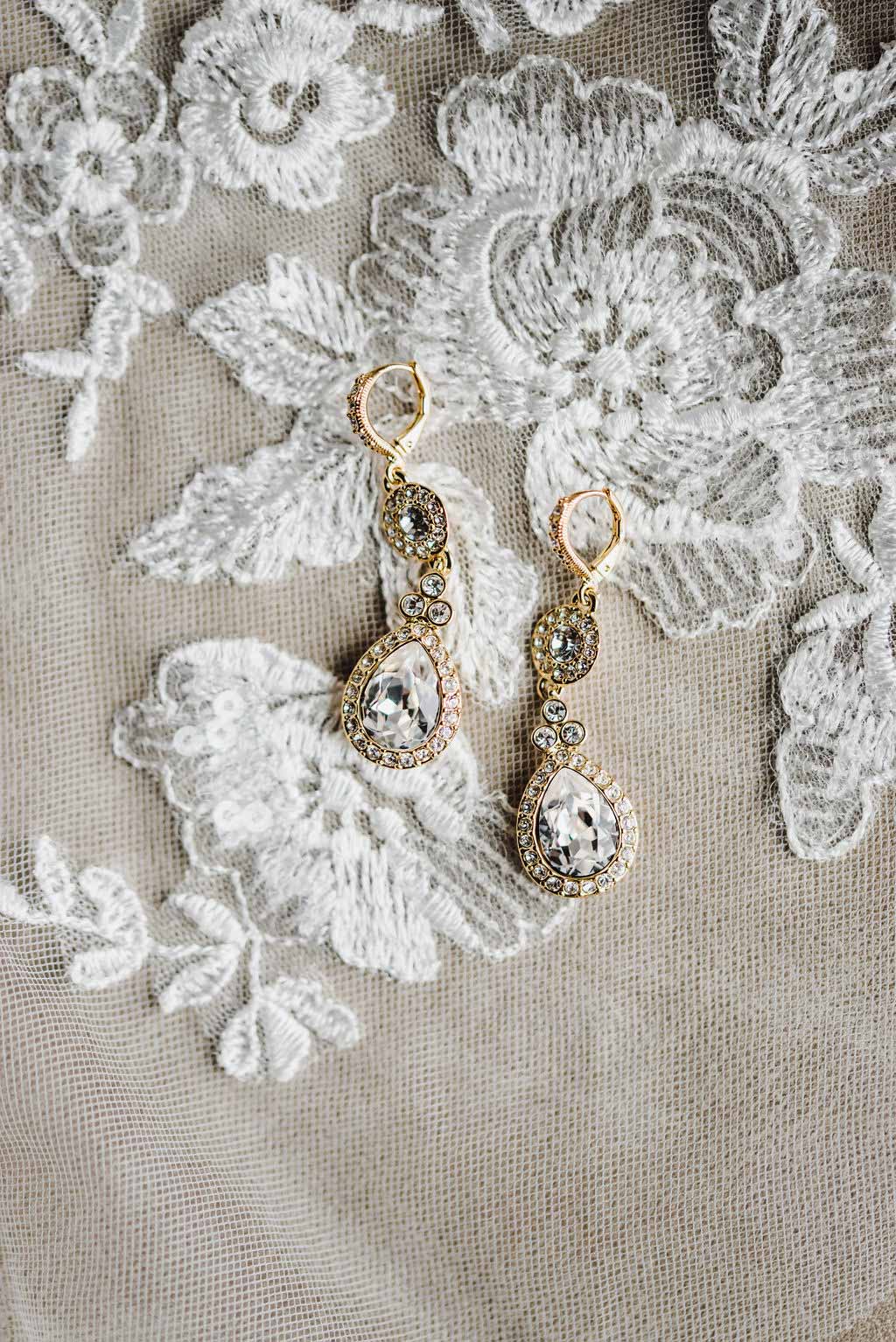 So here is how we do it:
1. It starts with a great schedule! I leave time for the photographers to capture both of you getting ready and its at this time the detail photos start. Then I leave time to capture the empty ceremony and reception area before guests begin to arrive.
Bonus tip: When possible, I also schedule a grand reveal of your reception room so you get to see all that hard work before its filled with guests!
2. Location, location, location! Choose a getting ready location that is bright, open and not cluttered. The best places for getting ready are hotels. It's a nice idea to get ready at your Mom's but likely the things that make it a "home" are also the things that your photographer will need to move to capture photos of you getting ready. For example, photos on the night table or wall, teddy bears on beds, coasters on the coffee table. Also, it means your parents are likely coming home late that night to a mess with all the people who have been there! A hotel has staff to help feed and clean up after everyone! If you book a hotel, make sure it has great natural light! My three Ottawa favourites are The Westin Ottawa, Andaz Ottawa Bywards Market, and Le Germain Ottawa.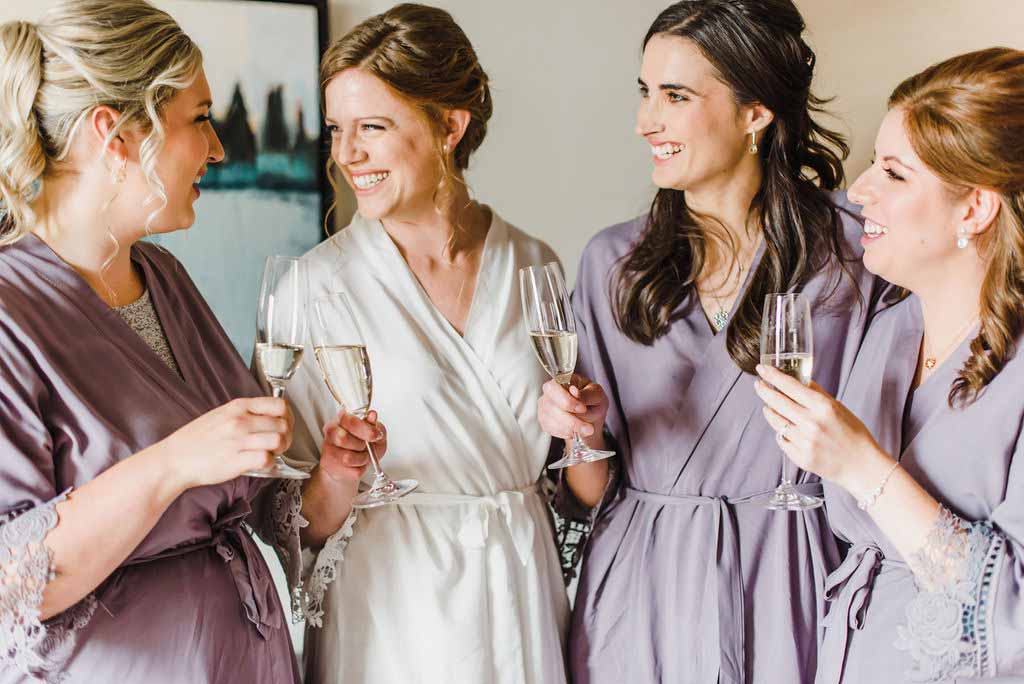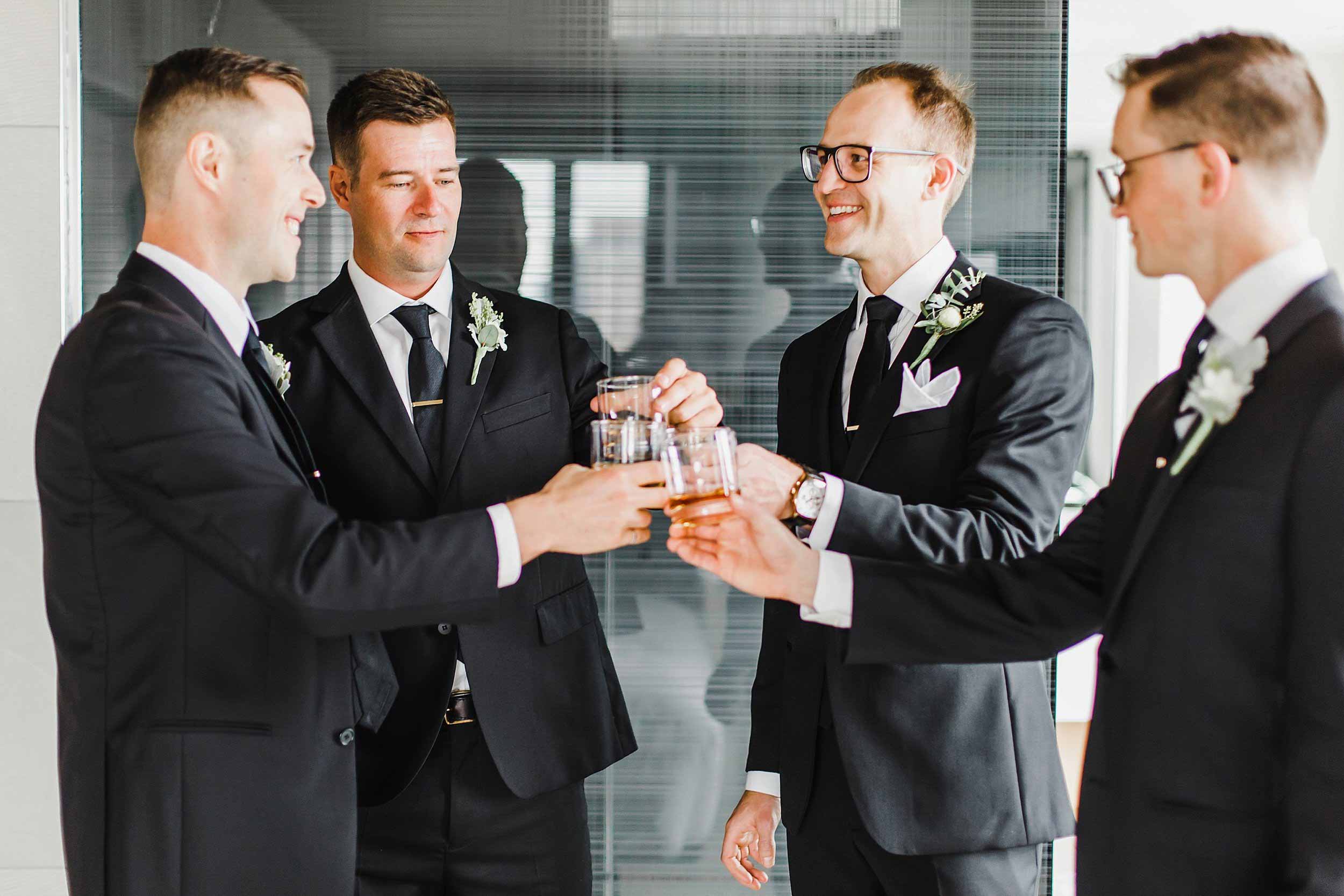 Bonus tip: You will need to check in the night before your wedding to have access to the room early enough to get ready in it!
3. Being ready for the detail photos! I ask the florist for additional blooms so the photographer can use them for taking detail shots that are just that much better! On my packing list for the wedding day is always your invitation, photographers love to use them for ring shots for example. Print your vows on beautiful stationary!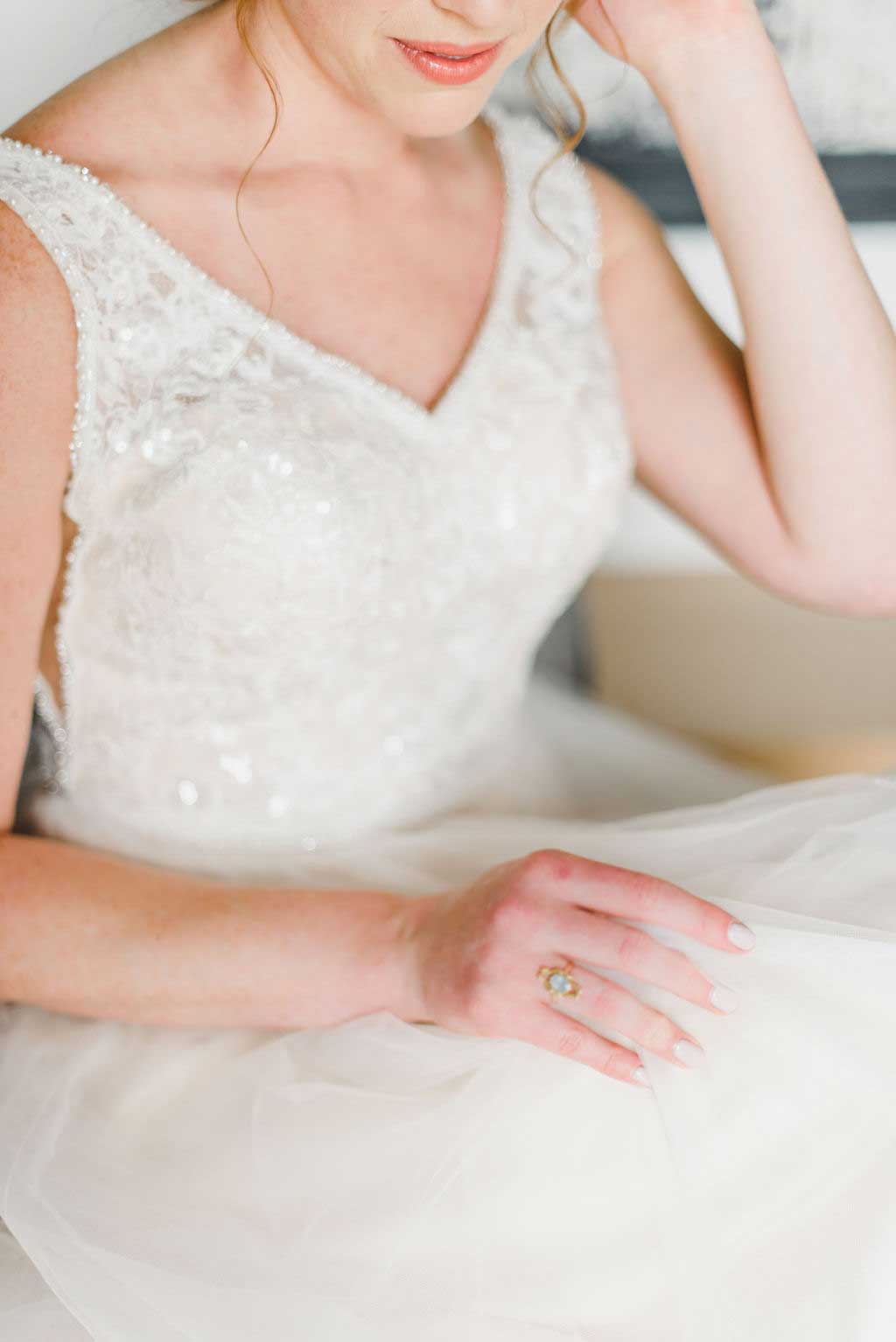 Bonus tip: Have all your items in one location so when your photographer arrives it's all together and they don't need to keep asking you were things are.
These detail photos that will be treasured forever by my amazing clients Thea and Kellan. Thanks to the extremely talented Batoul of Ali and Batoul Photography who I know appreciated all the time we left for her to do her photography magic!